Professional Grooming, Dog Training, Boarding & Dog Daycare in Columbus, Ohio.
We specialize in obedience & behavior training for dogs, and their people. Buckeye K9 has two locations. Obetz for dog training, grooming & boarding. Buckeye K9 in Pickerington is our doggie daycare center.

Behavioral Counseling
We will advise you on probable causes and assist you with solutions. We will also provide assistance for specific problems, such as house training, chewing, and jumping up.
We Made The Best Dog Food!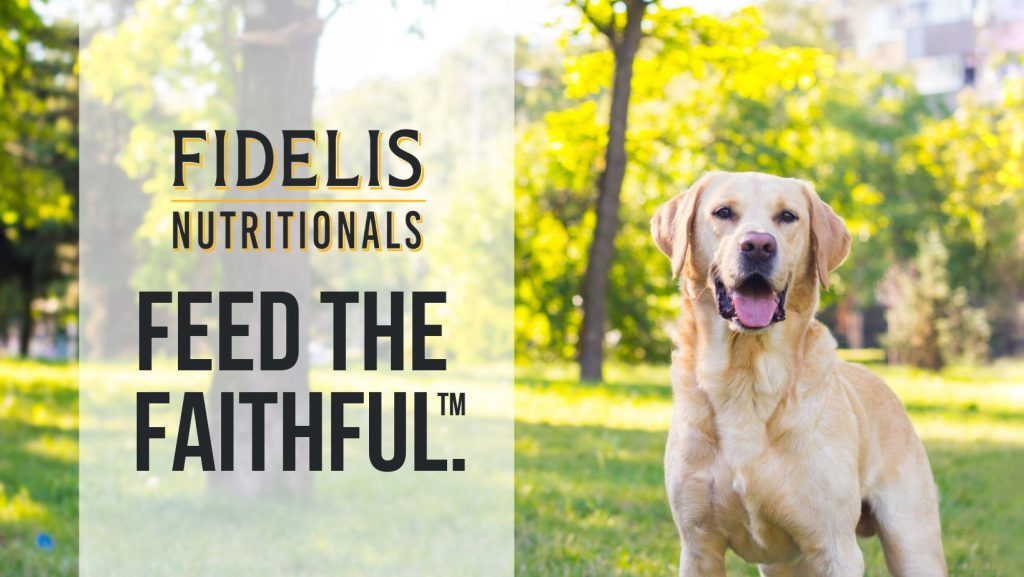 Buckeye K9 owner Lori Morrell and her husband Wade have created their very own dog food to share with the world! Fidelis Nutritionals provides dogs with food that is without any highly-processed meats, poultry, peas, lentils, potatoes, GMOs, artificial preservatives, colors, or flavors.
Working with a team of canine nutritionists, Lori has developed this food specifically for dogs like yours. Order now at fidelispet.com!
Testimonials
See for yourself what our clients have to say!