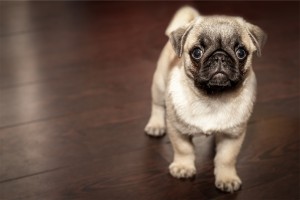 Selecting a Puppy
Need some puppy advice? We can recommend the right breed for your needs and lifestyle. We can also help you select a puppy from its litter that will best fit your needs. We can assist with puppy development and socialization and help you train your puppy to be a well-mannered member of society in Columbus, Ohio.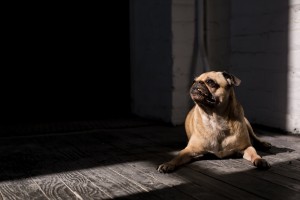 Puppy Temperament Testing
We can help families find the right dog for their household based on their needs and the puppy's natural instincts. We can also help breeders determine the right type of owner their puppies should be given to and home they should go to.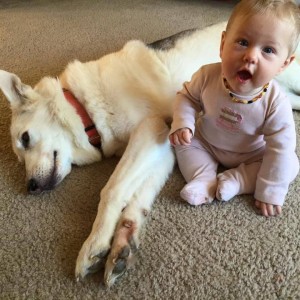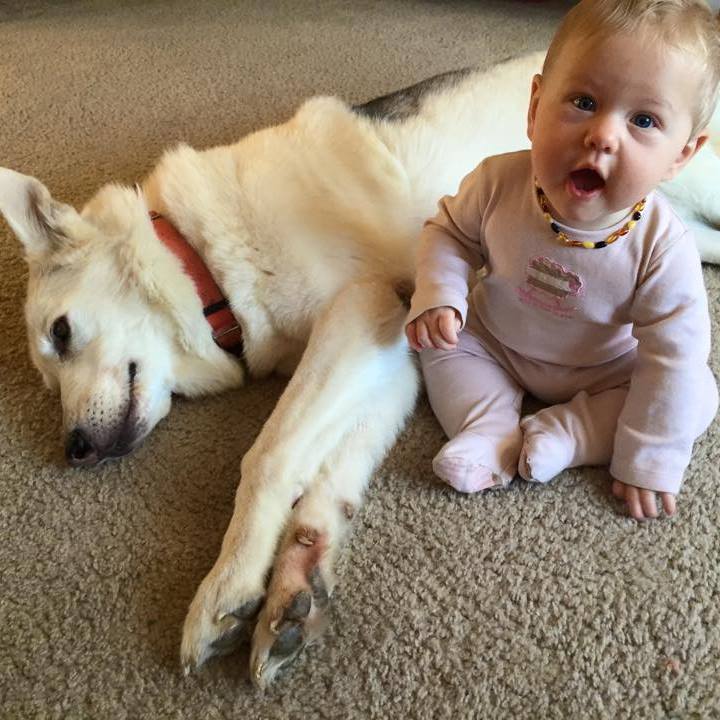 Expecting A Baby?
Your family's safety and well-being is a top priority. We can help you prepare your dog for your newborn's arrival into the home.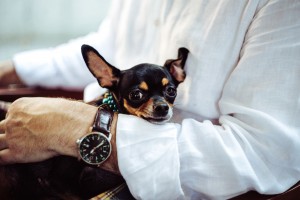 Puppy Talk
We want to teach owners how they can influence and shape the behavior of their growing puppy. By not teaching or setting limits your puppy understands, you are possibly contributing to future behavior problems. Puppy Talk is designed to teach owners to better understand their puppy's needs, establish effective communication, curb behavior problems, and show owners how to properly socialize their new puppy.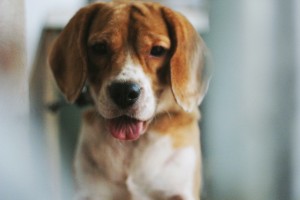 Obedience Training
Your dog can begin training as early as 14-16 weeks. Older dogs can be trained as well. Your dog's training is based on its individual personality, past and present behavior, aptitude for learning, breed characteristics, social development, and – most importantly – your family's goals. The training will teach your dog useful obedience commands, good manners, and acceptable behavior patterns.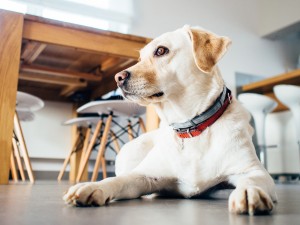 Behavioral Counseling
This is designed to help owners who have generally well-behaved dogs but wish to solve a specific problem. We will advise you on probable causes and assist you with solutions. We will also provide assistance for specific problems, such as house training, chewing, and jumping up.
Aggression, shyness, separation anxiety…our clients benefit from the latest knowledge of canine learning theory, canine psychology, and behavior modification through individualized counseling and instruction on proper dog handling skills.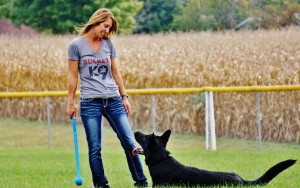 Private Lessons
Owners need the necessary time and patience to work closely and patiently with their dogs 2-3 times a day at 10-20 minute intervals. I will teach you how to train your dog for obedience commands and how to handle unwanted behaviors.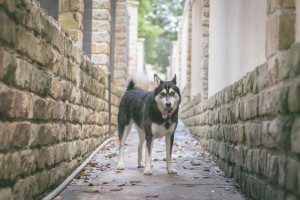 Walk With Me Program
Let's take a 30 minute walk with one of our trainers at a park or around your home to show you some useful hints on walking with your dog and answering any questions that you may have about walking on a leash, obedience training, behavioral problems, etc.
Drug Searches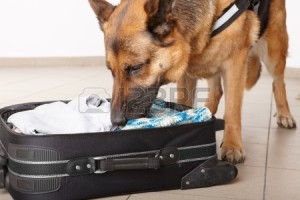 Drug Searches
Do you have a reason to think there are drugs in your house, school, place of business, car, etc. that you would like to have a Certified Handler and Dog help you find? Lori has a German Shepherd that she has trained and certified under American Working Dogs Association that can come and do a search to either put your mind at ease or help you discover what may be hidden in a secret place.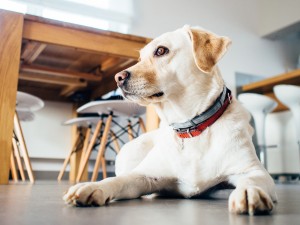 Residency Programs
Residency programs, also known as board & train, meet the needs of Columbus, Ohio dog owners who simply lack the time or patience to complete a training program on their own or who wish to put their dog's training into the hands of a professional trainer.  This type of training for your dog will be accomplished quickly without disrupting your busy schedule.  The length of training time is based upon your dog's personality, past and present behaviors, and your particular goals for your dog.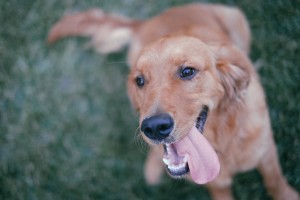 Service Dog Training
A service dog is a type of assistance dog specifically trained to help people who have disabilities including physical disabilities, hearing impairments, mental illness, seizures, diabetes, autism, and more.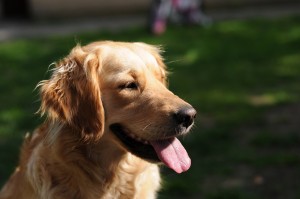 Lifetime Program
This  15 day program will include private lessons with a remote e-collar included. Training is guaranteed for the life of the dog as long as you continue to work with your dog after training with us and throughout his lifetime.