Our Doggie Bootcamp
Our residency board-n-train program meets the needs of dog owners who simply lack the time or patience to complete a training program on their own or who wish to put their dog's training into the hands of a professional trainer.
This type of training for your dog will be accomplished quickly without disrupting your busy schedule. The length of training time is based upon your dog's personality, past and present behaviors, and your particular goals for your dog.
During this program your dog will stay at the facility in one of our state of the art kennels. They are worked multiple times a day to be able to complete their training faster.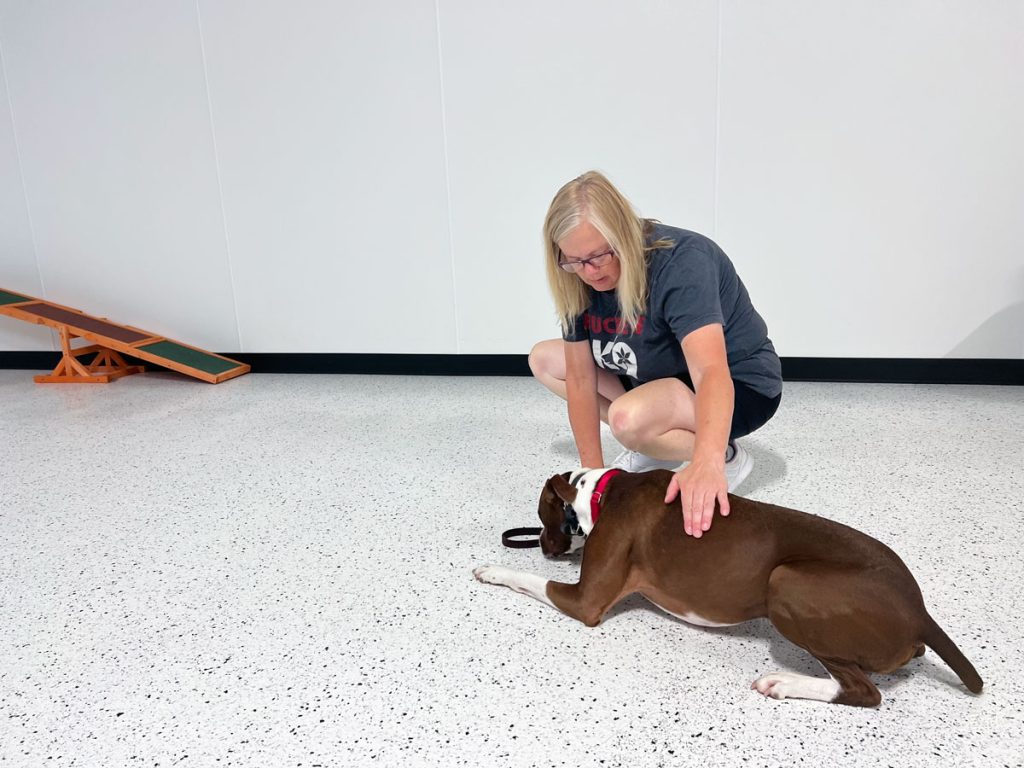 During your evaluation, please let our trainers know any particular issues you would like us to address during your dog's stay beyond basic obedience. We want to make sure you get the most out of your dog's training.
5-Day Residency Program
The 5-day program is an on-leash-only program. This program is typically for dogs that just need their basic obedience covered. If you don't have particular issues that need to be addressed, we always cover the basic commands such as heel, sit and stay, down and stay, come, place, and no play biting or jumping.
If your dog needs a major behavior modification, we recommend a 10-15 day stay.
10-Day Residency Program
Our 10-day program covers all of the basics and can touch off-leash commands depending on the dog. This program is typically for dogs or puppies that need more attention than our 5-day program.

15-Day Residency Program
The 15-day program is off-leash with an e-collar added for communicating with your dog when they are off leash or from a distance. We recommend this program for owners that want more out of their dog's training or need a major behavior modification addressed.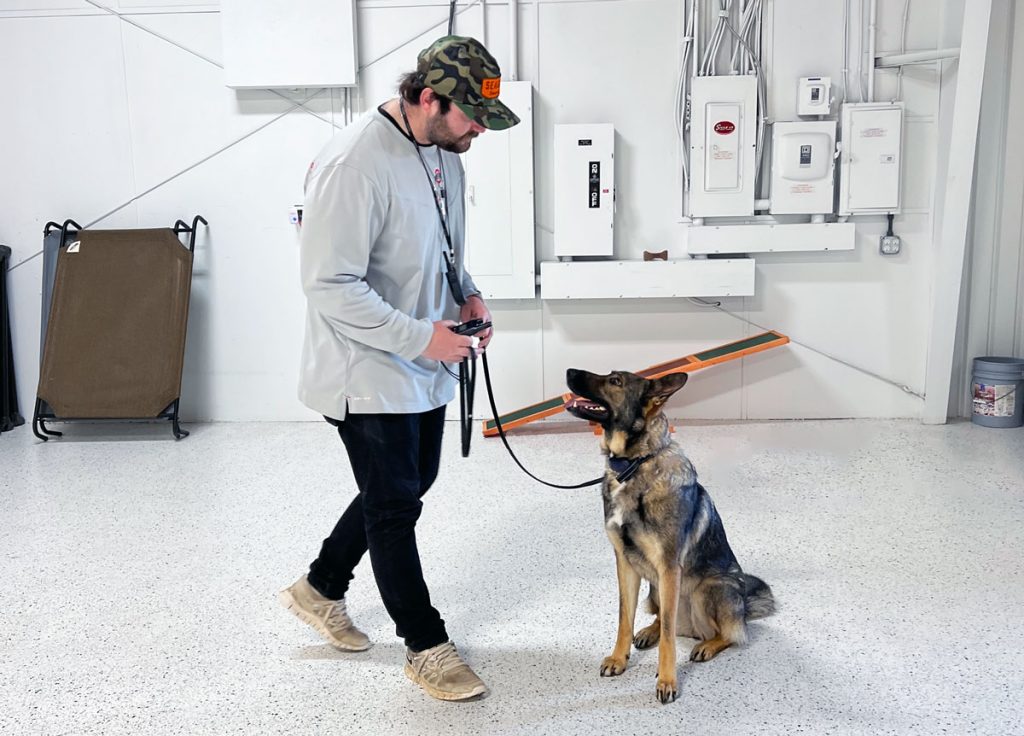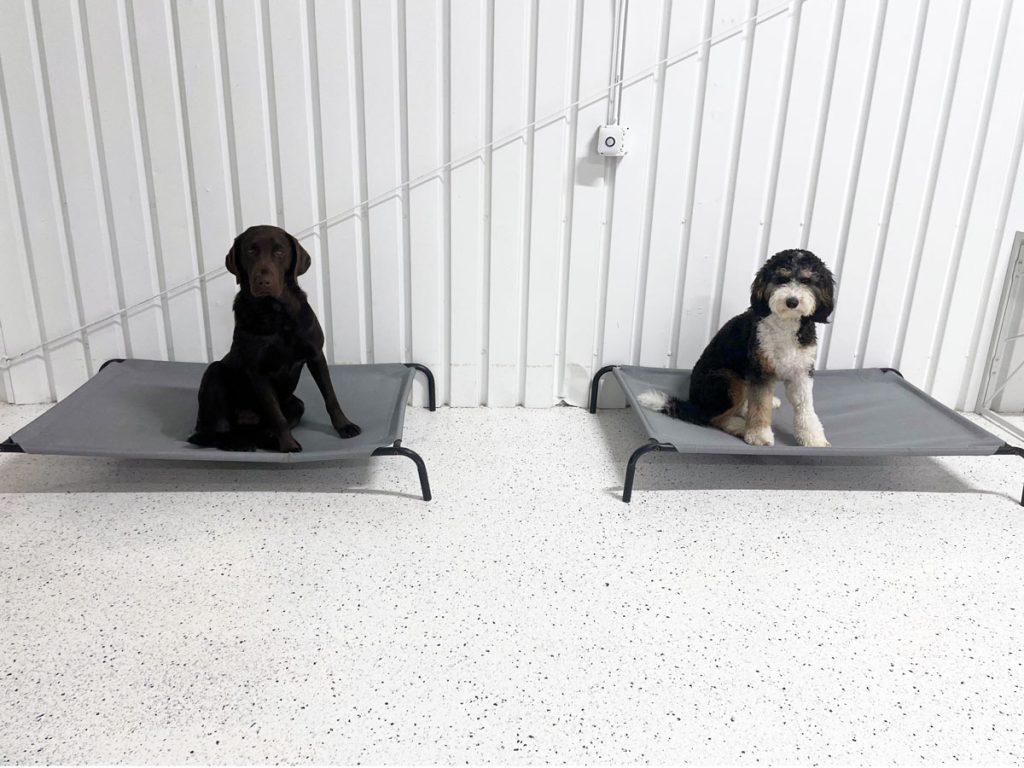 Training You Can Trust
All of our trainers are certified by the state of Ohio as certified professional trainers. We treat every dog here like they are our own! Between all of the trainers, we have over 27 years of experience.
Free Evaluations
We offer complimentary evaluations if you are on the fence for what the best option is for your dog. We would love to help you in your training journey. Contact us to book your first appointment and we can determine the best approach for your needs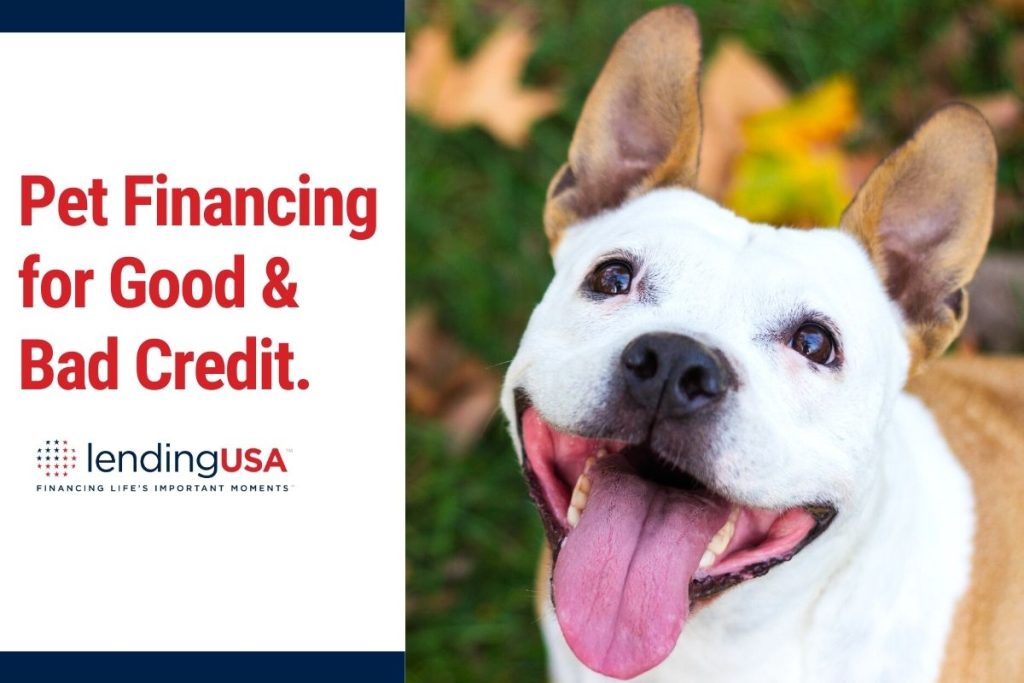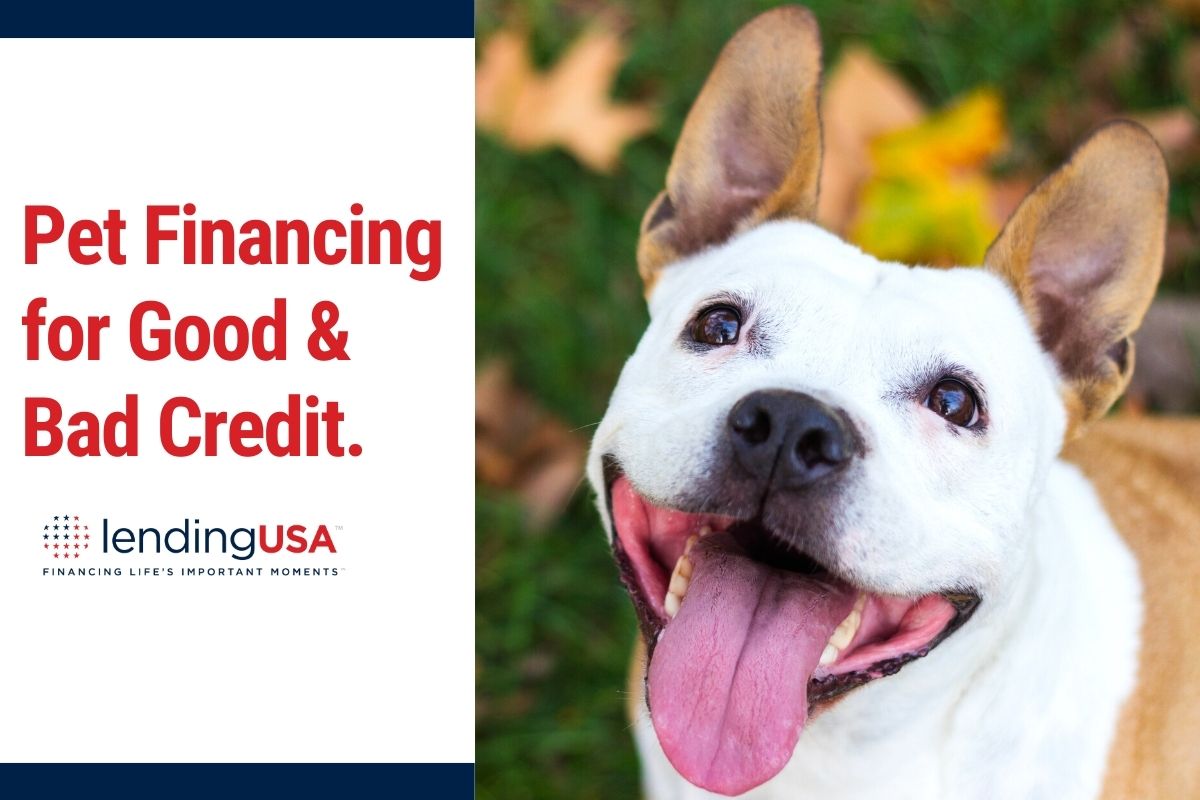 Financing Options Available!
Pet financing can equip you with the necessary funds to purchase the right training package for your dog at Buckeye K9. Dogs that need major behavior modifications or ones that are preparing for service work can become costly.
Pet financing through LendingUSA provides an affordable payment solution for your dog's training. Good and bad credit borrowers can qualify for pet financing. 
** Need to Cancel? 48-hour cancellation notice required. Within 48-hours, a one-day charge applies for cancellation.
Buckeye K9 Training Location:
2490 McGaw Rd.
Obetz, OH 43207
Map It