We train dogs of any breed, size and almost any age.
Your dog can begin dog training as early as 12 weeks. Older dogs can be trained as well. Your dog's training is based on its individual personality, past and present behavior, aptitude for learning, breed characteristics, social development, and – most importantly – your family's goals. The training will teach your dog useful obedience commands, good manners, and acceptable behavior patterns.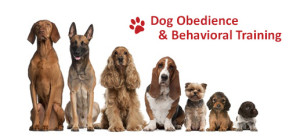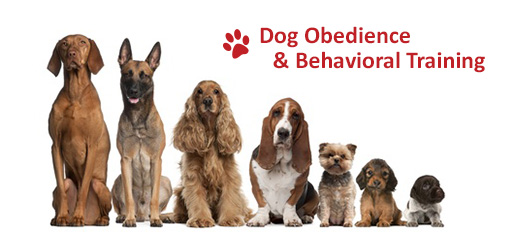 Types of Dog Training:
** Need to Cancel? 48-hour cancellation notice required. Within 48-hours, a one-day charge applies for cancellation.
Dog Obedience Training Location:
2490 McGaw Rd.
Obetz, OH 43207
Map It