We train dogs of any breed, size and almost any age.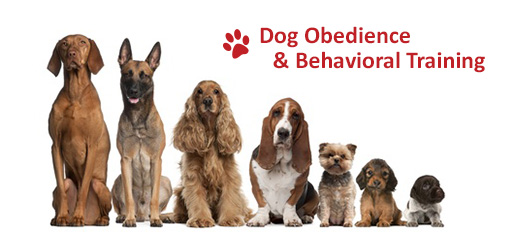 Your dog can begin dog training as early as 12 weeks old. Older dogs can be trained as well. Your dog's training is based on its individual personality, past and present behavior, aptitude for learning, breed characteristics, social development, and – most importantly – your family's goals. The training will teach your dog useful obedience commands, good manners, and acceptable behavior patterns.
Types of Dog Training Services We Offer:
TO BOARD & TRAIN OR PRIVATE LESSONS?
The major difference between the programs is really how much time and effort you personally want to put into the training and how fast you want your dog's behaviors to be corrected.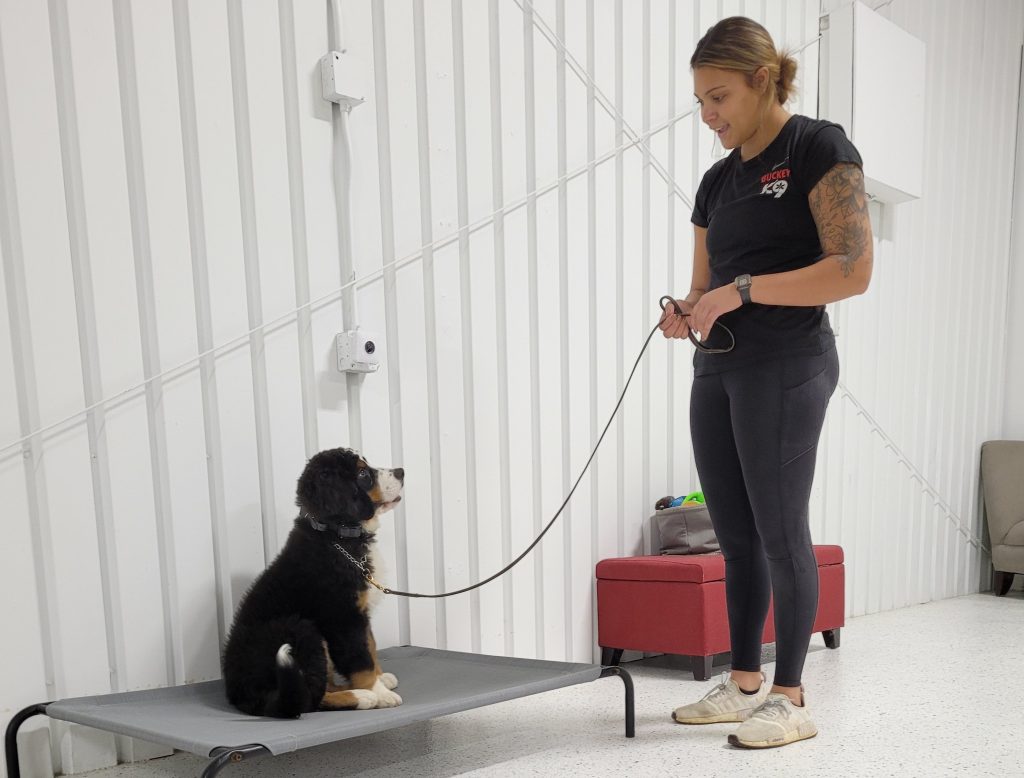 Private Lessons 🐕
Private lessons are where we work with you and the dog one-on-one. We offer private lessons both on site and in-home. You and your dog will get an individualized training approach. During the private lessons we will teach you how to train your dog while we are not there. Our private lessons require more of a commitment than our board & train program. You will have homework training in-between your lessons.
Board-N-Train Program 🏠
Our residency program is where your dog stays with us and we do all of the training for you. As with any training program, keeping up with your dog's training is required after staying with us. Our residency program is best for individuals that do not have the time commitment for private lessons or have a dog that needs a serious behavior issue corrected. Also residency training is for people that want training done faster and it's a good option if you're going out of town and want your dog trained while boarded.
We offer complimentary evaluations if you are on the fence for what the best option is for your dog. We would love to help you in your training journey. Book an appointment and we can determine the best approach for your needs.
Booking is easy. Make an account through our online portal, and you can make an appointment online. If you have any questions, please email owner, Lori at [email protected]
** Need to Cancel? 48-hour cancellation notice required. Within 48-hours, a one-day charge applies for cancellation.
Buckeye K9 Training Location:
2490 McGaw Rd.
Obetz, OH 43207
Map It