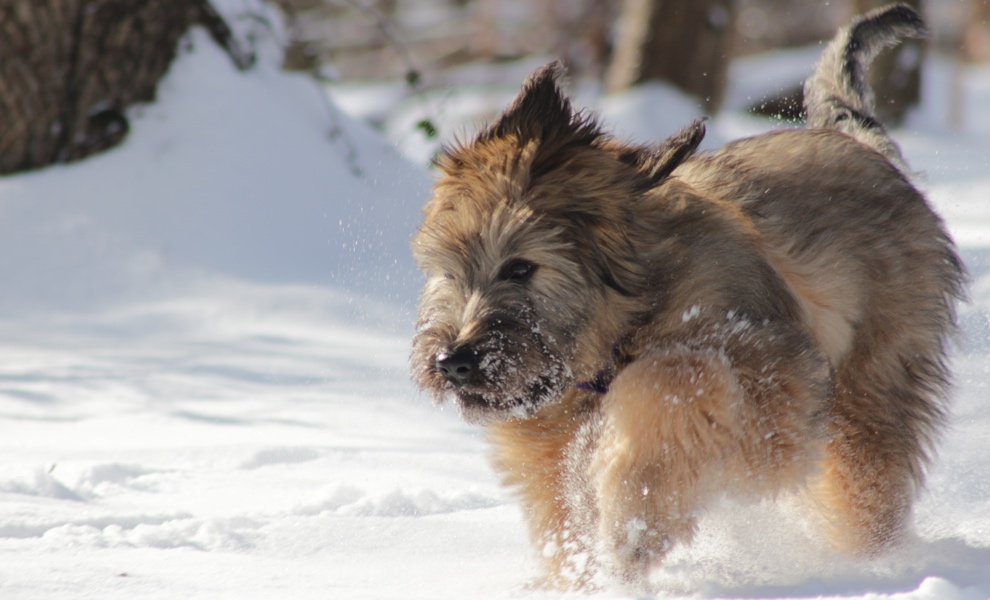 DOG BOARDING – $40 A Day
* We charge by the individual day and not the 24-hour rule. If your dog is picked up before 10 AM on the last day of boarding there will be no charge for that day. Anytime after 10 AM, there will be a full day charge.
Dog Boarding Specific Location:
2490 McGaw Rd.
Obetz, OH 43207
Map It
About Dog Boarding by Buckeye K9
Dog Kennels are "Mason Quiet Cottages", Made with Fiberglass materials to provide warm and quiet housing areas for the dogs.
*All dogs are walked by a professional 4-5 times a day outside and includes playtime with one of our employees.
* No Up-Charges for:
Medicines Given
Extra Walks
Playtime
Daily brushing
All included in the price of $40/day.
Professional Certified Trainers and Behaviorists are on site every day to help with any issues that arise with our dog boarding clients.
Early morning and late-night potty breaks for all dogs. We strive for no potty accidents in the kennels during their stay with us.
** Baths are offered before going home for a small fee if requested or needed.
**  Need to Cancel? 48-hour cancellation notice required. Within 48-hours, a one-day charge applies for cancellation.