Give your canine best friend a good life. Instead of leaving them at home alone while you are at work, put them in doggie daycare at Buckeye K9 Doggie Daycare! Located at the intersection of Refugee Rd and 256 (Hill Rd N) in Pickerington OH.
Come play with us in our fully climate-controlled doggie daycare facility! Small dog, medium dog, and large dog areas separate our canine friends by size to keep them safe. At Buckeye K9, your dog will enjoy playing with new dog friends or interacting with one of our amazing staff members.
Give our team a call today at 614-800-1931 to book a tour! We are open Monday-Friday 7am-7pm.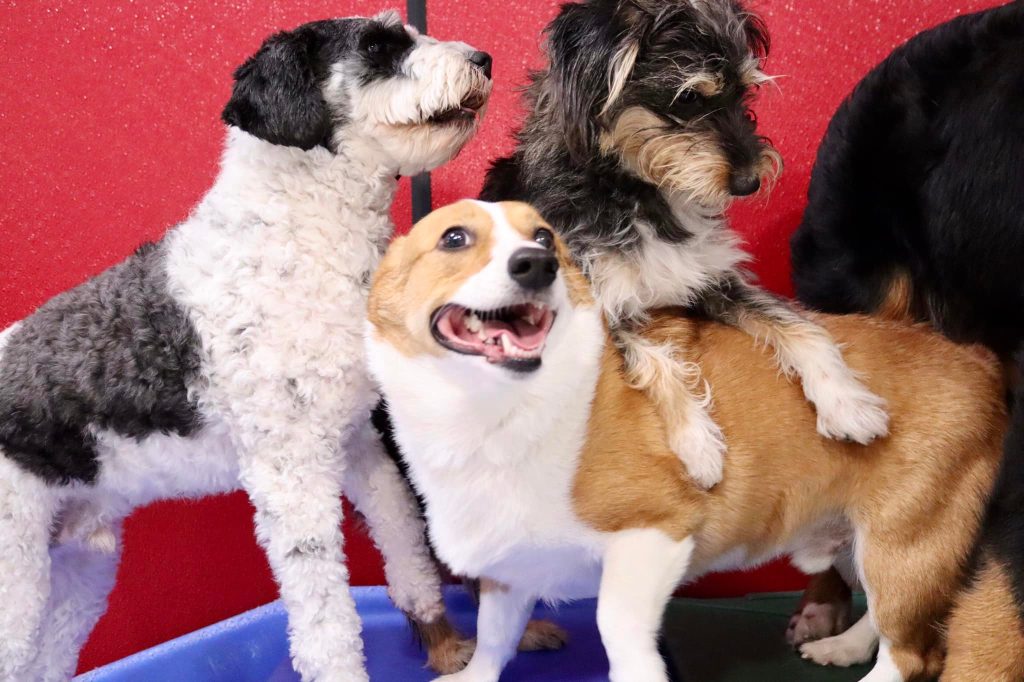 Full-Day Pricing Starting at $30
5 visits $145
10 visits $280
20 visits $540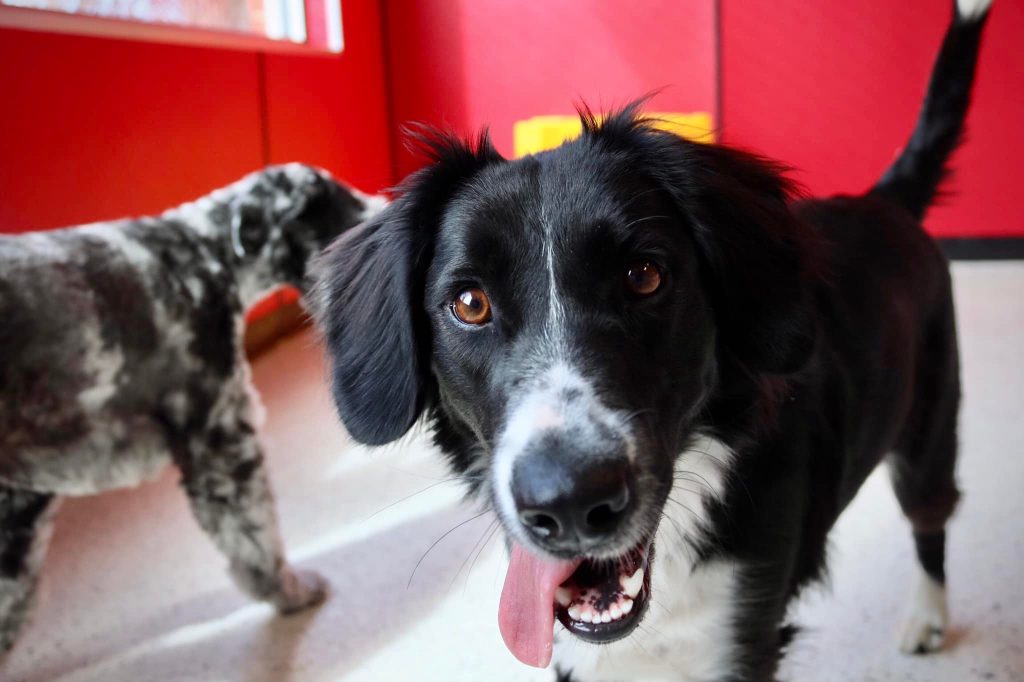 Half-Day Pricing Starting at $22
5 visits $100
10 visits $190
20 visits $360
Are you ready to book your first visit? Make a Buckeye K9 account to book, update shot records, and more.
Our Daycare Policies-
Before your first visit:
At Buckeye K9, you must provide a copy of your dog's shot records with updated shots for bordetella, rabies and distemper to book with us. If your dog has medication or needs to eat in the afternoon, please notify our staff and bring everything labeled with your dog's first and last name.
Pickup:
Please note this is not a 24/hr facility. Please arrive on time for your scheduled pickup time. If you do not arrive by the designated pick-up time, we will charge a $10 fee. If you do not pickup your dog on time on half-visit days, we will charge you for a full-day visit.
Cancelations:
There will be a $30 cancelation/no-show fee if you are unable to make your visit without giving us a 24/hr prior notice.
We proudly provide dog daycare services to residents and their pets in the Columbus, Ohio, area, including, but not limited to, Reynoldsburg, Westerville, Pataskala, Canal Winchester, Gahanna, and more! Call to schedule a visit today!