Buckeye K9 puppy daycare is ready to help if you feel bad about leaving your pet at home when you leave for work or need to keep them in their kennel when you go out. Every pet is treated as if it were one of our own at Buckeye K9.
Your pet will gain from playing in our completely climate-controlled space during the day! They will get lots of attention from our knowledgeable and caring staff and play with other dogs around their size. Each team member goes through thorough hands-on training until they are adept in all abilities required to offer your dog a secure, pleasurable stay.
Our canine friends are divided into small, medium, and big dog areas for their protection. They will play all day while you are at work or away!
Buckeye K9 provides affordable full-day and half-day dog daycare services. Call our staff now at 614-800-1931 to schedule a visit and see the space!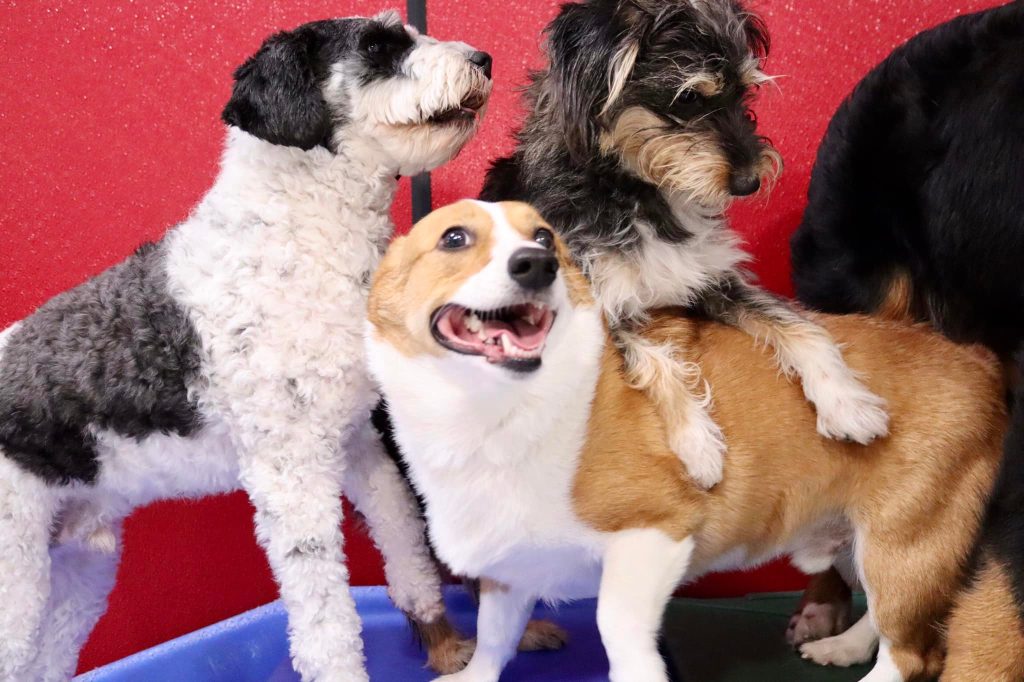 Full-Day Pricing Starting at $30
5 visits $145
10 visits $280
20 visits $540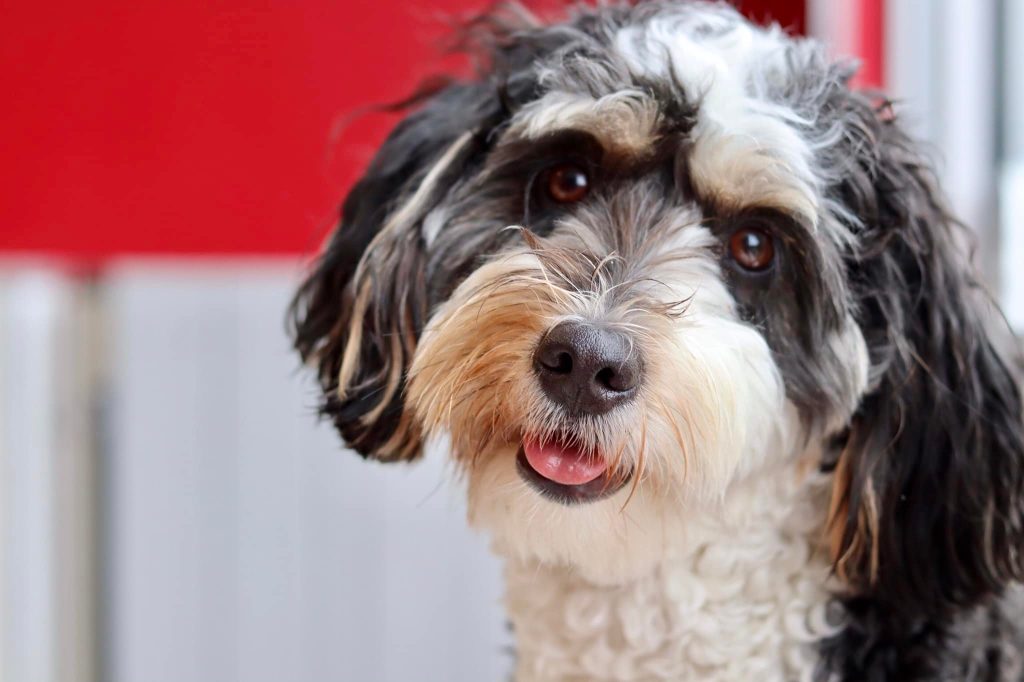 Half-Day Pricing Starting at $22
5 visits $100
10 visits $190
20 visits $360
Why send my dog to Doggie Daycare?
Dogs, like people, may become lonely if left alone for long amounts of time. While you are gone at work, your pet may mingle with other canines and develop their confidence by enrolling in daycare. Overly boisterous and active dogs that prefer to cause problems when left alone for an extended period of time are also an excellent fit for dog daycare. Dogs that are sociable and active throughout the day when you bring them to Buckeye K9.
We at Buckeye K9 work hard to offer the best doggy daycare in the Columbus region! A 10:1 attendant-to-dog ratio, distinct indoor play spaces for canines of various sizes, and discounts for multi-visit purchases. Buckeye K9 is an excellent choice for pets in the Canal Winchester area.
While you're at work or away from home, your pet will have fun at Buckeye K9!
Are you ready to book your first visit? Make a Buckeye K9 account to book, update shot records, and more.
Our Daycare Policies-
Before your first visit:
You must send a copy of your dog's vaccination records showing the most current bordetella, rabies, and distemper vaccinations in order to make a reservation with Buckeye K9. If your pet has to take medicine or requires food in the afternoon, please let our staff know. Also, please bring any supplies your dog might require clearly labeled with your dog's first and last name.
Pickup:
This facility does not operate 24 hours a day. Please ensure that your pet is picked up on time. We will charge a $10 late arrival fee if you are not here by the scheduled pickup time. If you are scheduled for a half-day visit and are late picking up your pet, you will be charged for a full-day visit.
Cancelations:
If you cancel or do not show up without at least 24 hours' notice, there is a $30 fee.
Frequently Asked Questions
Visit Our Doggie Daycare
Dog owners in the Columbus and Central Ohio region can take advantage of Buckeye K9's entertaining, secure, cage-free dog daycare services.
Cities our dog services have provided comfort to include Pickerington, Reynoldsburg, Canal Winchester, Pataskala, New Albany, Columbus, and Gahanna, among many others in need of Columbus dog day care.
At Buckeye K9, we take great pleasure in offering a secure, relaxing, and enjoyable experience for your dog while they stay with us away from home.