Welcome to Buckeye K9 Doggie Daycare serving the Pataskala, Ohio, area! We are a top-rated doggie daycare facility that provides a safe and fun environment for your furry friend to socialize and play while you are away. Our experienced staff is dedicated to ensuring your dog has a great time and is well taken care of during their stay with us. Whether you need full-time daycare for your dog or just a few hours of playtime while you are at work, we have options to suit your needs. 
Here at Buckeye K9, dogs are separated by size into small, medium, and large dog areas for their protection. They will play all day while you are at work or away!
Buckeye K9 provides affordable full-day and half-day dog daycare services. Contact us today to schedule a tour and see why Buckeye K9 is the best choice for your dog's daycare needs. 614-800-1931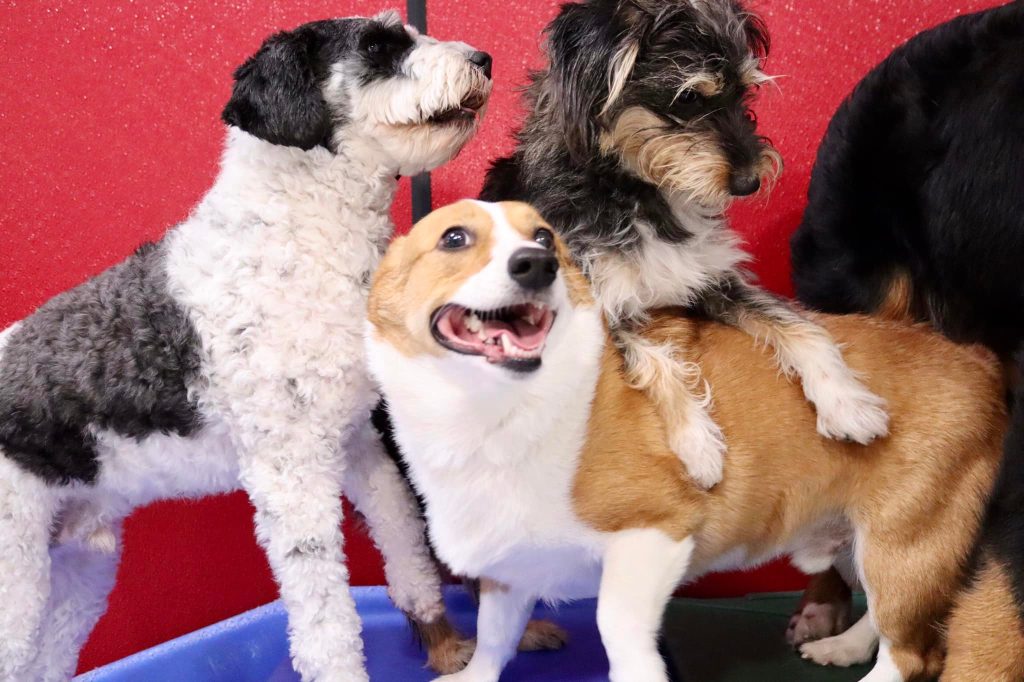 Full-Day Pricing Starting at $30
5 visits $145
10 visits $280
20 visits $540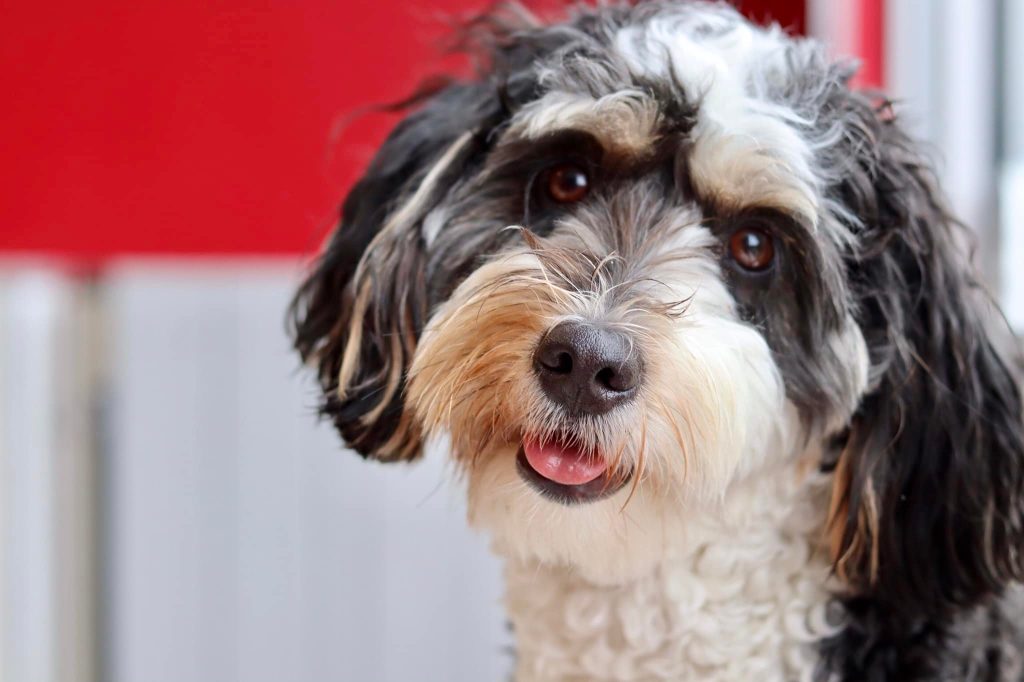 Half-Day Pricing Starting at $22
5 visits $100
10 visits $190
20 visits $360
What are the Benefits of Sending my Pet to Doggie Daycare?
There are many benefits to sending your pet to dog daycare, including:
Exercise and socialization: Dogs are social animals and need regular opportunities to interact with others to be happy and healthy. Buckeye K9 Doggie Daycare allows your dog to play and exercise with other dogs, which can help prevent boredom and destructive behavior at home.

Professional supervision: Here at Buckeye K9, your dog will be under the supervision of trained professionals who can ensure their safety and well-being. This can give you peace of mind while you are away.

Convenience: If you work long hours or have a busy schedule, dog daycare can be a convenient solution for giving your dog the care and attention they need while you are away.
Overall, dog daycare can provide your pet with mental and physical stimulation, socialization, and a sense of structure and routine that can help them lead a happy and healthy life.
Give us a call to stop by and check out the facility and see how much fun your pet will have during a stay with us!
Are you ready to book your first visit? Make a Buckeye K9 account to book, update shot records, and more.
Our Daycare Policies-
Before your first visit:
You must send a copy of your dog's vaccination records showing the most current bordetella, rabies, and distemper vaccinations in order to make a reservation with Buckeye K9. If your pet has to take medicine or requires food in the afternoon, please let our staff know. Also, please bring any supplies your dog might require clearly labeled with your dog's first and last name.
Pickup:
This facility does not operate 24 hours a day. Please ensure that your pet is picked up on time. We will charge a $10 late arrival fee if you are not here by the scheduled pickup time. If you are scheduled for a half-day visit and are late picking up your pet, you will be charged for a full-day visit.
Cancelations:
If you cancel or do not show up without at least 24 hours' notice, there is a $30 fee.
Frequently Asked Questions
Pataskala Area Doggie Daycare
The engaging, safe, cage-free dog daycare services offered by Buckeye K9 are available to dog owners in the Columbus and Central Ohio area.
Among the numerous cities needing Columbus dog day care, our canine services have brought solace to Pickerington, Reynoldsburg, Canal Winchester, New Albany, Columbus, and Gahanna.
At Buckeye K9, we take great pride in providing your dog with a safe, comfortable, and pleasurable experience while they stay with us away from home.